History of the happy International House of Women
inspired by the
Delta Zeta Sorority of Parsons College in the 1970's

The house was the initial Delta Nu chapter of the nationwide Delta Zeta sorority until the 1970's
plus a pod before Parsons College went under and sold the campus to Maharishi University.
---
Over 300 Satisfied Residents of High Consciousness women
from over 40 countries around the world since 2006
including students from Maharishi University and the Invincible America Course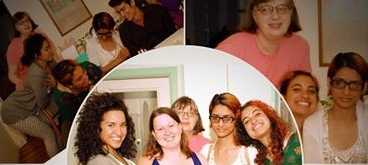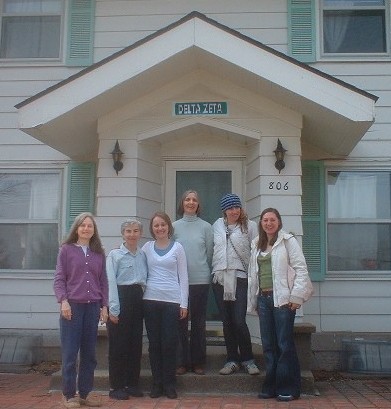 Celebrating International Cultural Events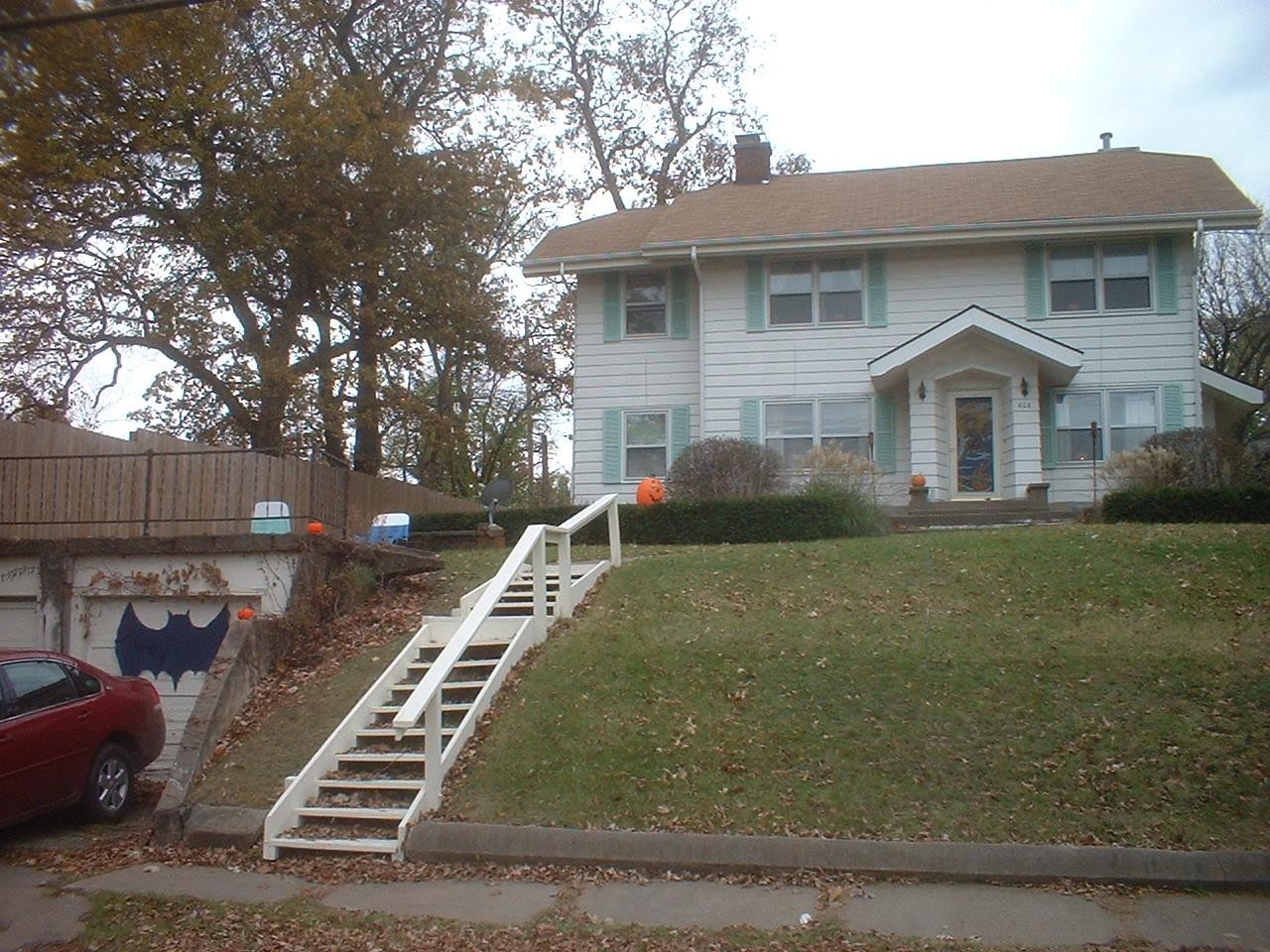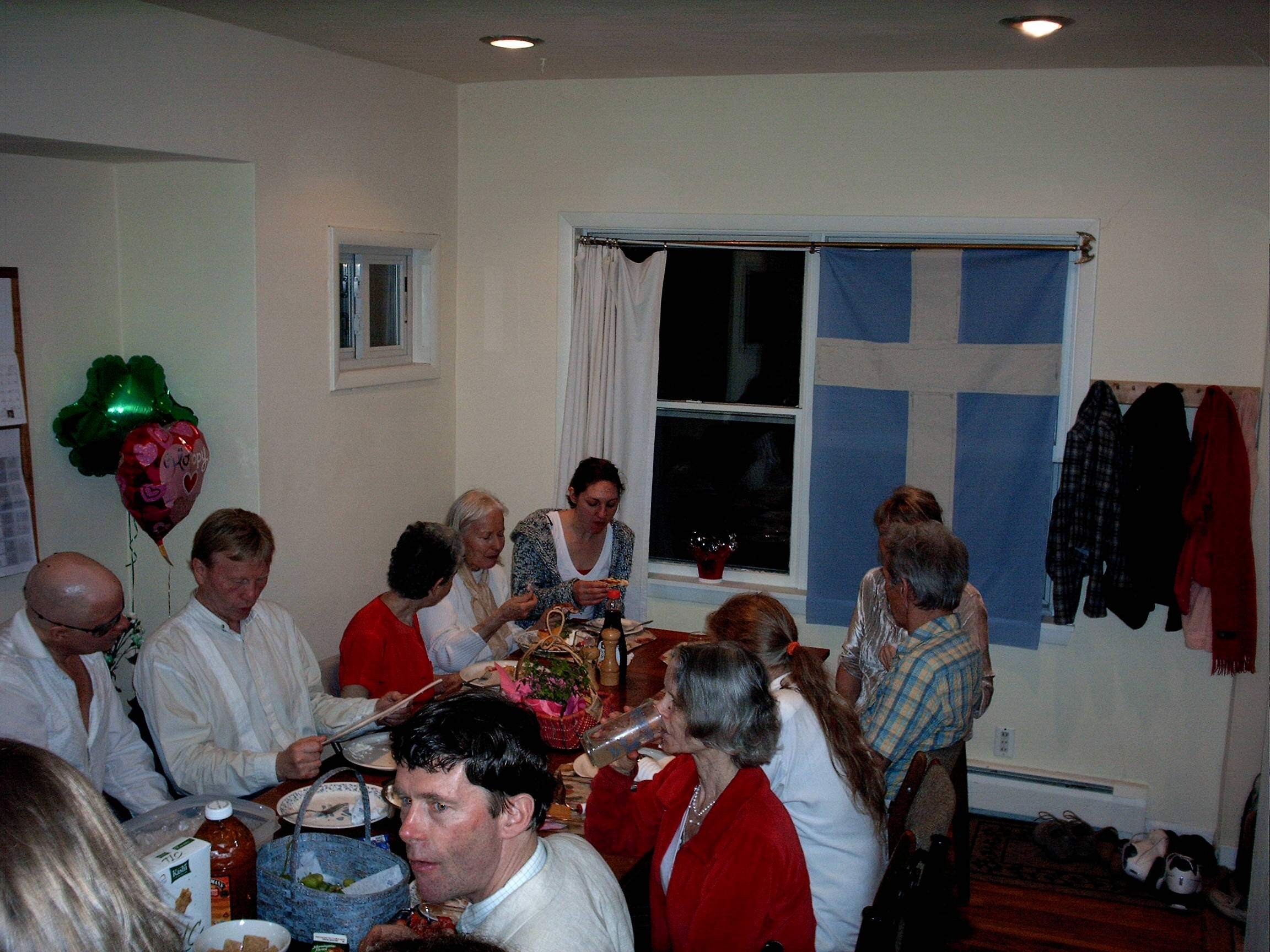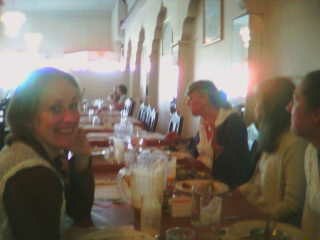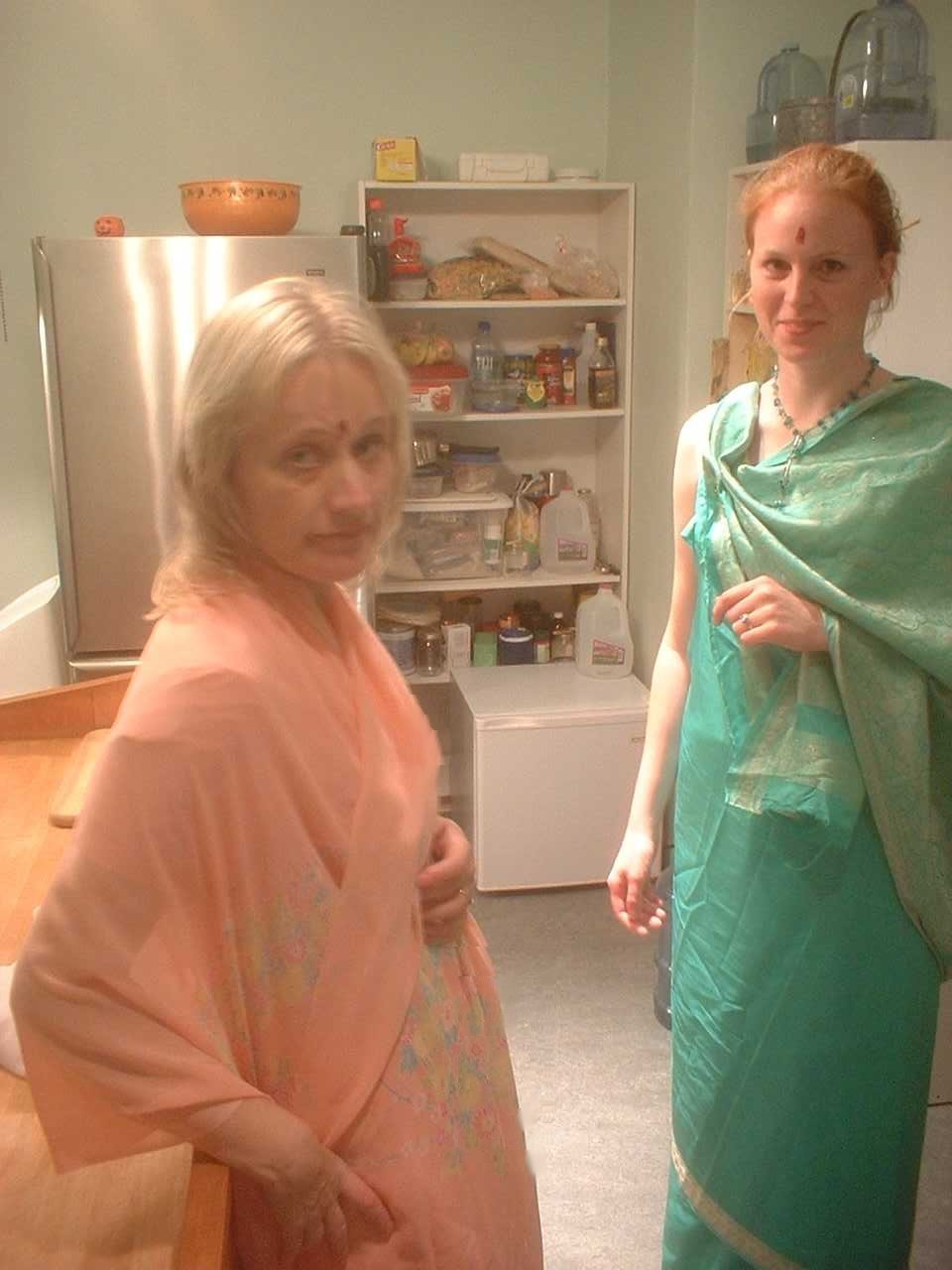 Halloween, Christmas, Swedish Waffle Day, Guru Purnimah,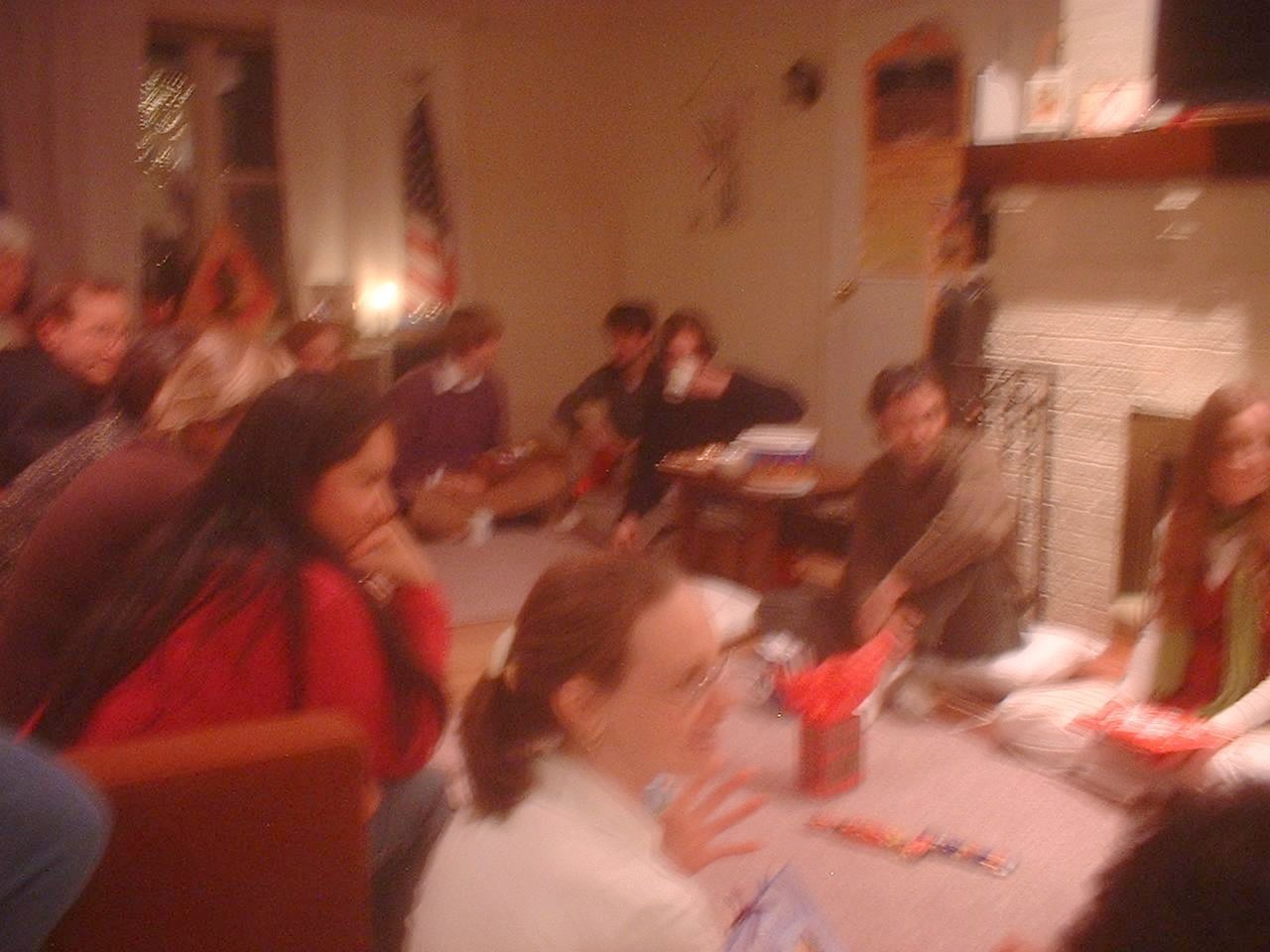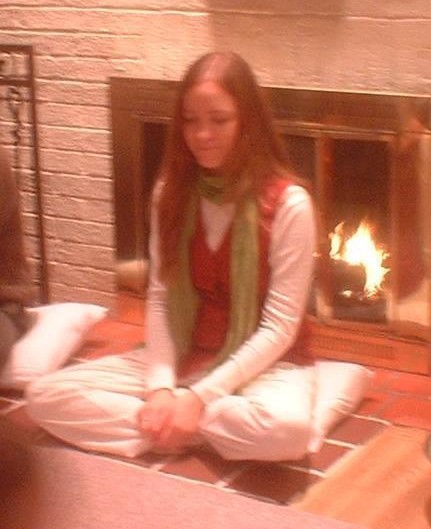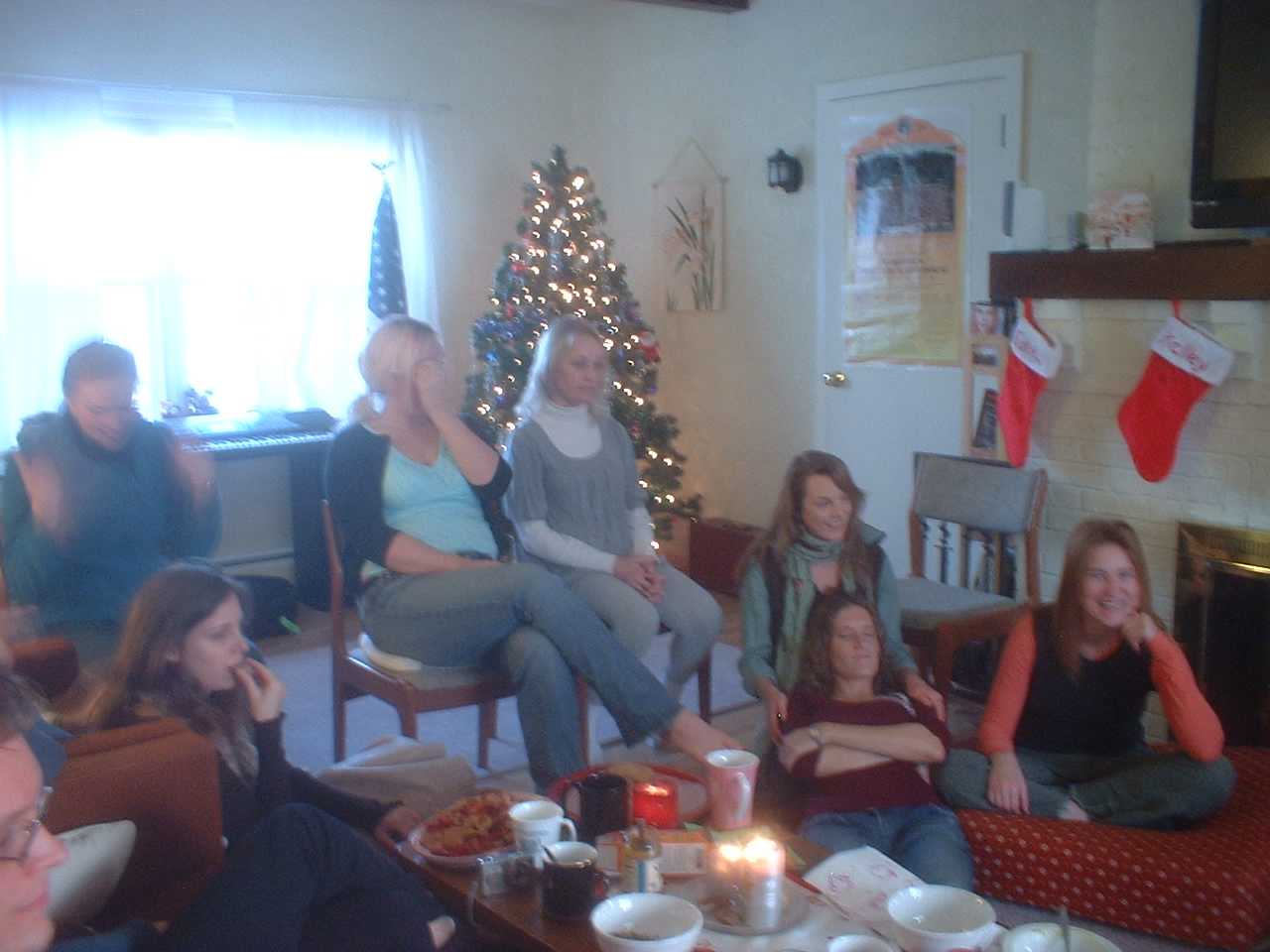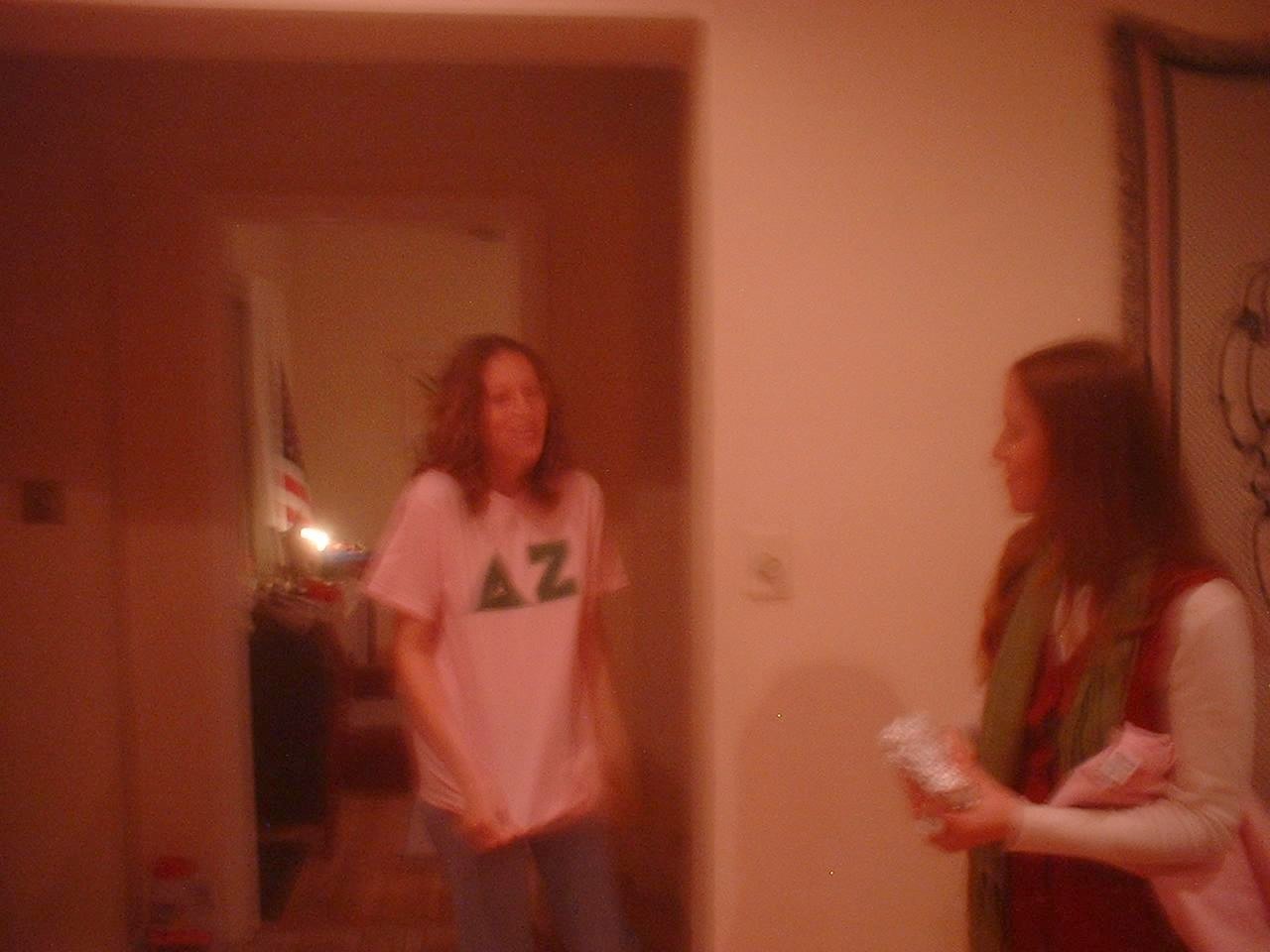 International holidays such as Sinterklaas, birthday parties, musical performances
Special Guests
Oksana S h a d d o c k
Artist, Web site designer, Model
Oksana.org
MIU graduate from Russia and Ukraine

Margareta A r v i d s s o n
Miss Sweden and Miss Universe from 1966
a TM-Sidha, visited 806 N 4th for Swedish Waffle Day

https://www.youtube.com/watch?v=QSpleXx9Q9s
https://www.youtube.com/watch?v=QrUyjSoQNHU
https://www.youtube.com/watch?v=qPB9CRcPWA4

Arpita V a t s
Mrs. South Asia 2020
MIU graduate from India
facebook.com/arpitavatsinternational
youtube.com/uaU0KRPvXFQ
Rojina S h r e s t h a
Miss Nepal 2017 Finalist
MIU graduate from Nepal
en.wikipedia.org/wiki/Miss_Nepal_2017

Youtube.com/watch?v=NJMLvdOqeJg

Rojina's Introduction
www.youtube.com/watch?v=kDahh-67J8A

Amy W e e k s
Actress, artist, astrologist, singer
MIU graduate from Massachusetts
www.backstage.com/u/amy-weeks/ Visual Art Degree, MIU 2016
www.youtube.com/watch?v=cmnzdVeVe8U sing
Turn Around movie as the top actress, playing Cora Stanley
www.imdb.com/name/nm11969244/
Mandie J o n e s
Miss Teen Glendale California
MIU graduate from CA

http://www.crescentavalleyweekly.com/local-youth/08/27/2010/meet-mandie-jones-%E2%80%93-miss-glendale-teen-usa-2011

Deborah D e l D e b b i o
Spokes Model
MIU graduate from Idaho
House Tour
Fairfield Media Center announcer
Graduate in Communications from Idaho State University

Viktoria L u g a s t e
Mother Divine
MIU graduate from Holland
Visiting from Vlodop, Holland

Kaela S t a s i
U.S. Army National Guard Sergeant
stays at the house when in Fairfield for training duties.

Lila W a l l a c e
Daughter of Dr. Robert Keith Wallace
First President of Maharishi University
MIU graduate from Iowa

Christy W e l t y
Fairfield City Council Member

"It is a great house you have, excellent location."

Nova R i s t i a n i
Singer, Actress
MIU graduate from Indonesia

Marie T o b i a s s o n
Perfect attendance in the Golden Dome
Made a major contribution to the house residents (a son)
MIU graduate from Sweden

Many Sidhas came from around the World to attend the InvincibleAmerica.org course

Reunion:
Delta Nu chapter of Delta Zeta alumnae from Parsons College, Fairfield, Iowa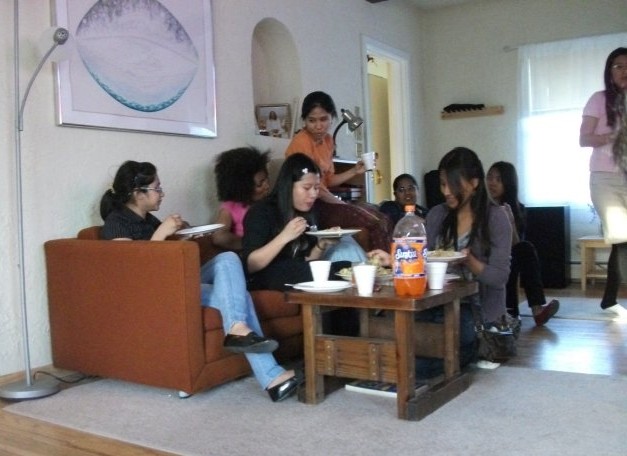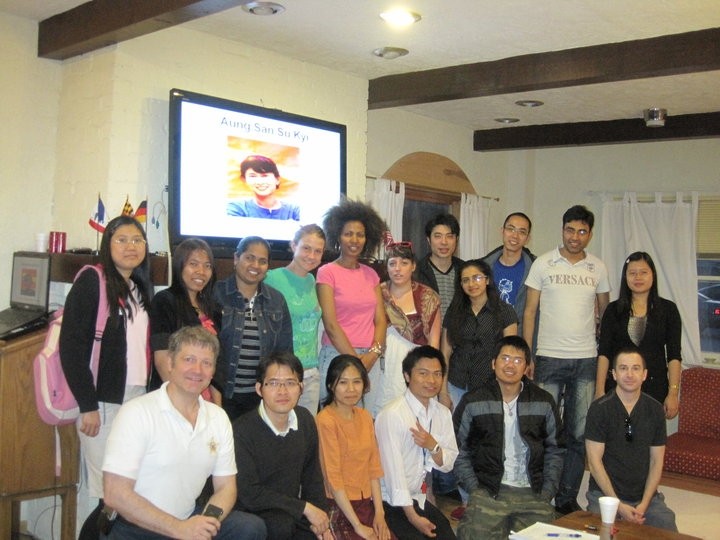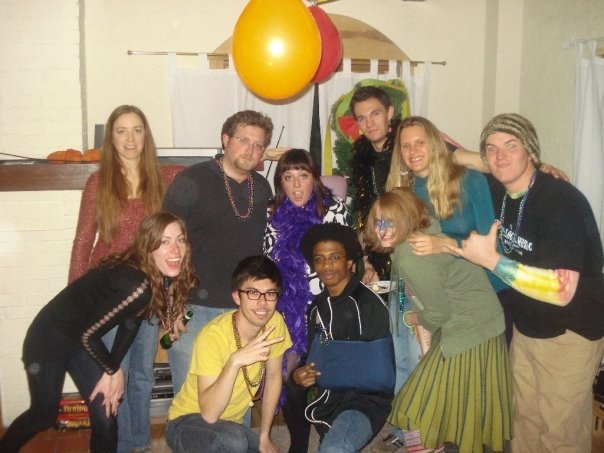 Many meetings and parties have been held at the house in its history.

Former Owner of the House
Stuart Rothenberg, MD - Ayur Vedic Physician


In the 1980's, the house was a the meeting place of the
Maharishi School Board of Directors including Dr. Bevan Morris


Ann Clifford
Real Estate Broker
for the house purchase

Excellent 5 Star Reviews from AirBNB
Perfect Day song
Delta Nu chapter meeting in the funny movie Legally Blonde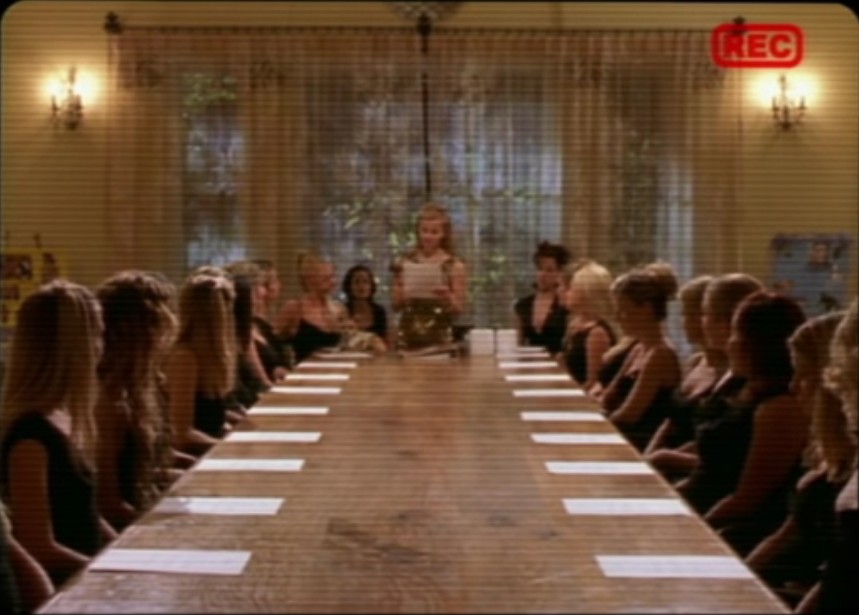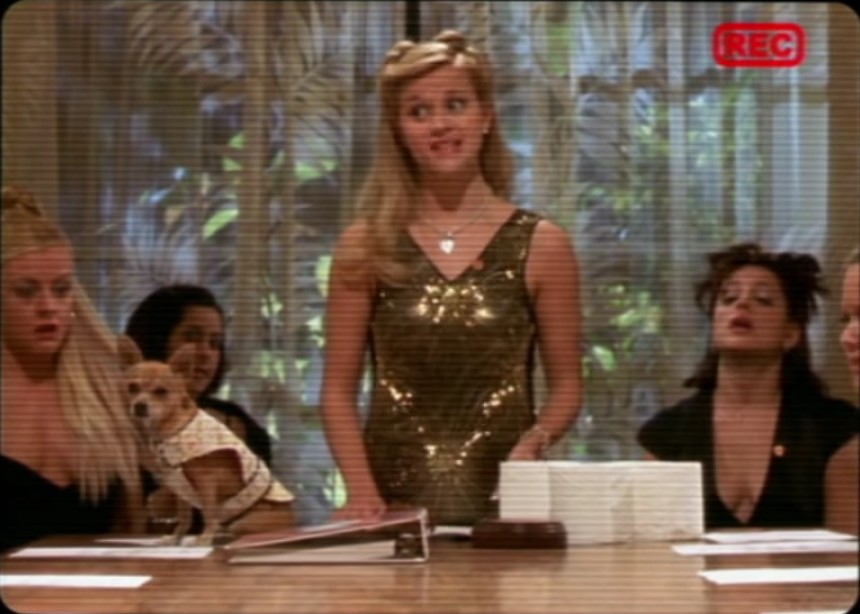 History of Parsons College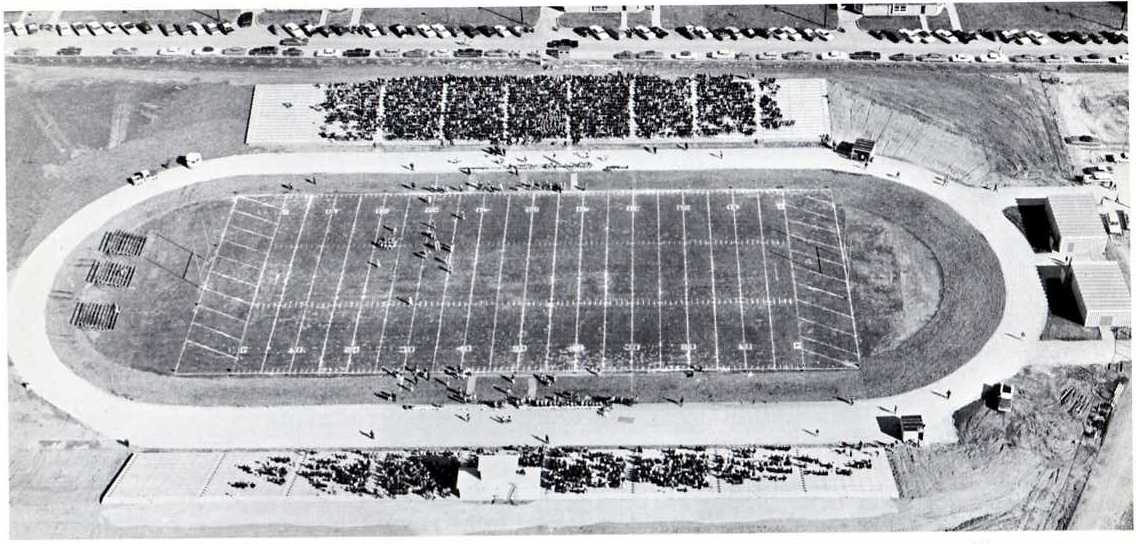 Parsons College Football Stadium (near the Domes)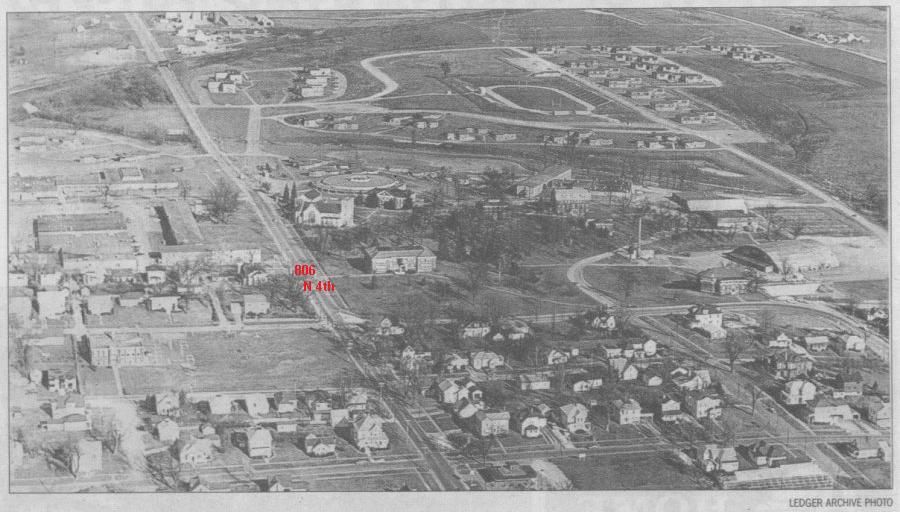 380 Acre campus founded as Parsons College in September 8, 1875
with the first building by Congressman Bernhard Henn in 1857
Lewis Baldwin Parsons bought the land for $1.50 per acre and willed it to be a school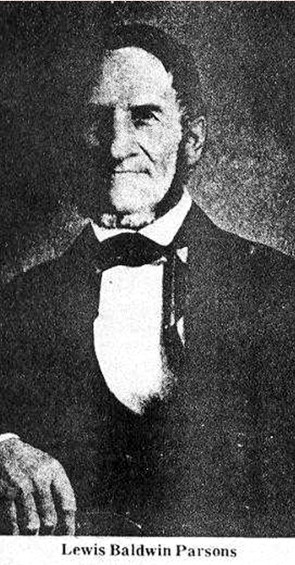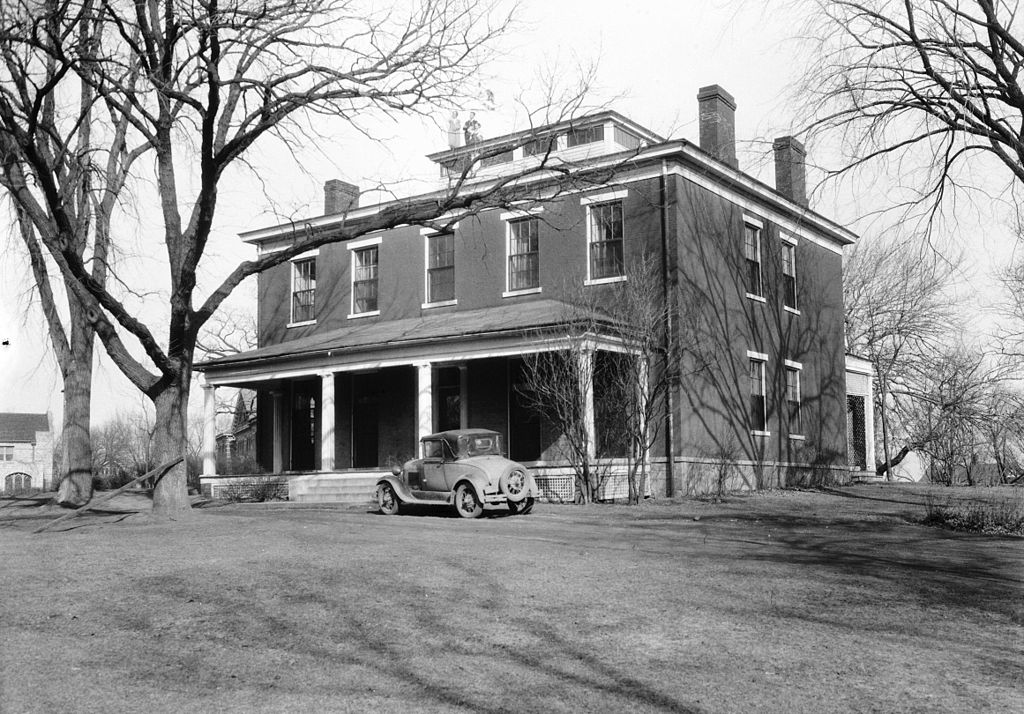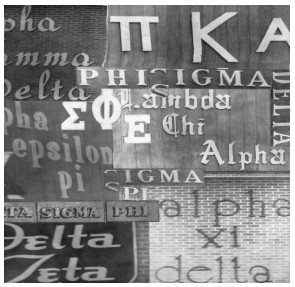 Many Greek societies were at Parsons College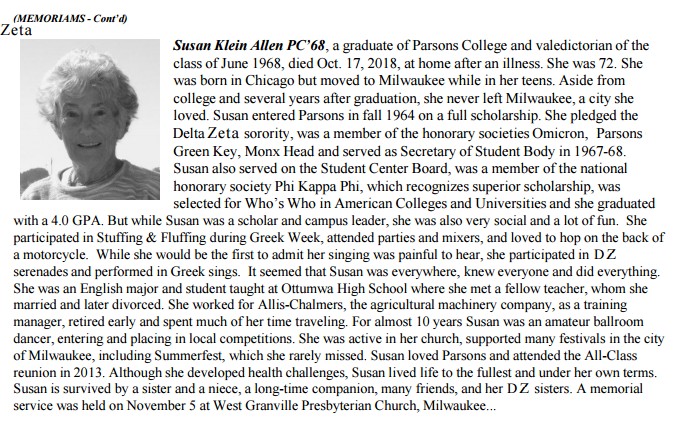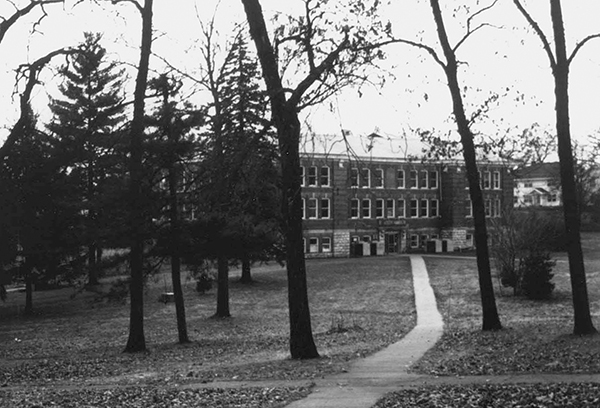 806 North 4th Street - closest house to Maharishi School
House was built in 1930
08/16/2006 $90000 Shaddock
05/09/1997 $84000 Warren Wechsler
07/01/1982 $65000 Dr. Stuart Rothenberg
United States Marine Corps veteran owned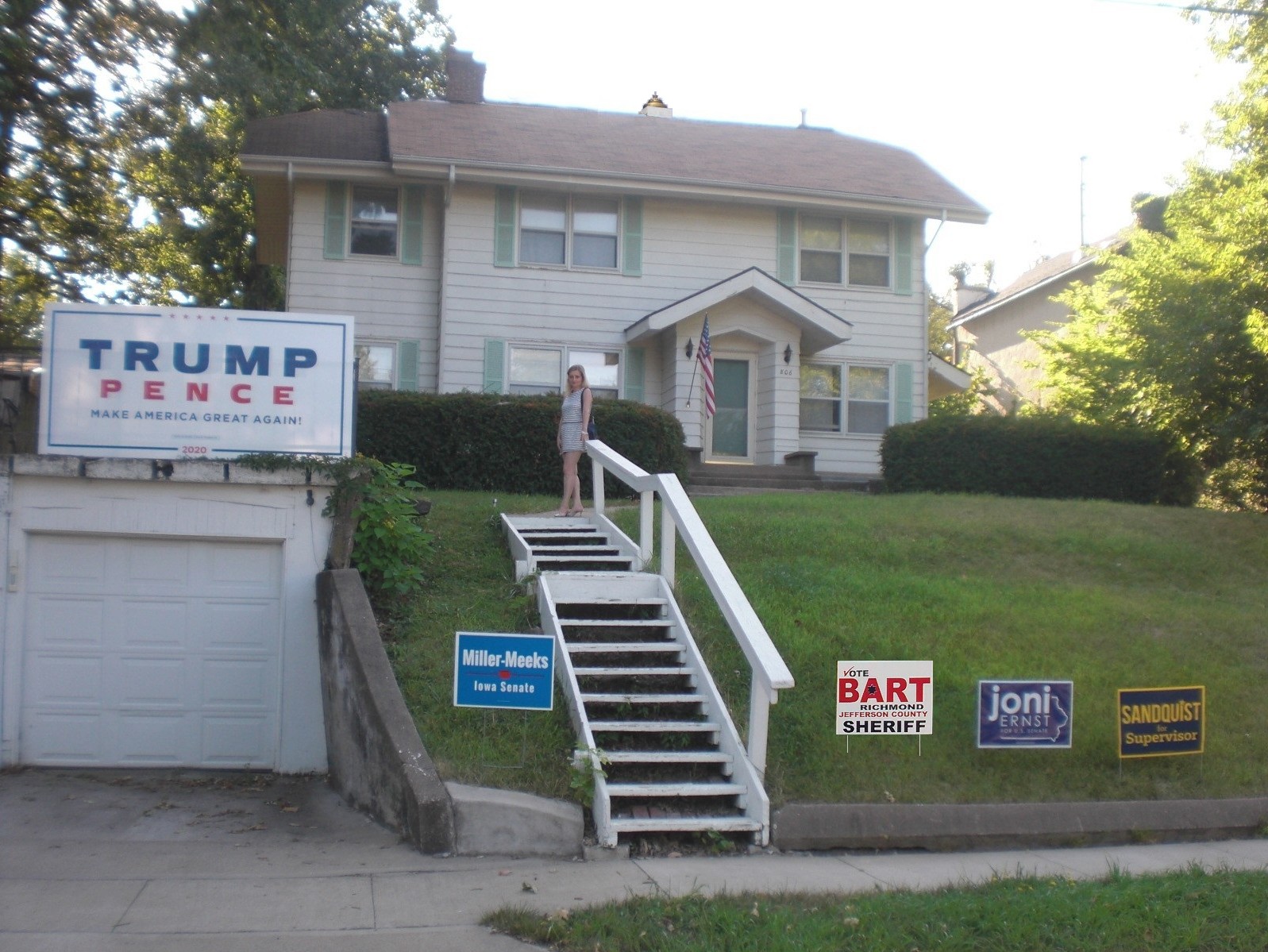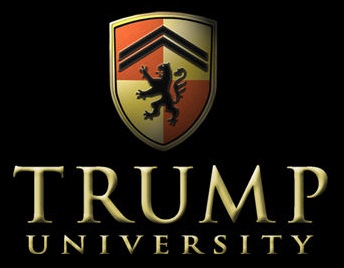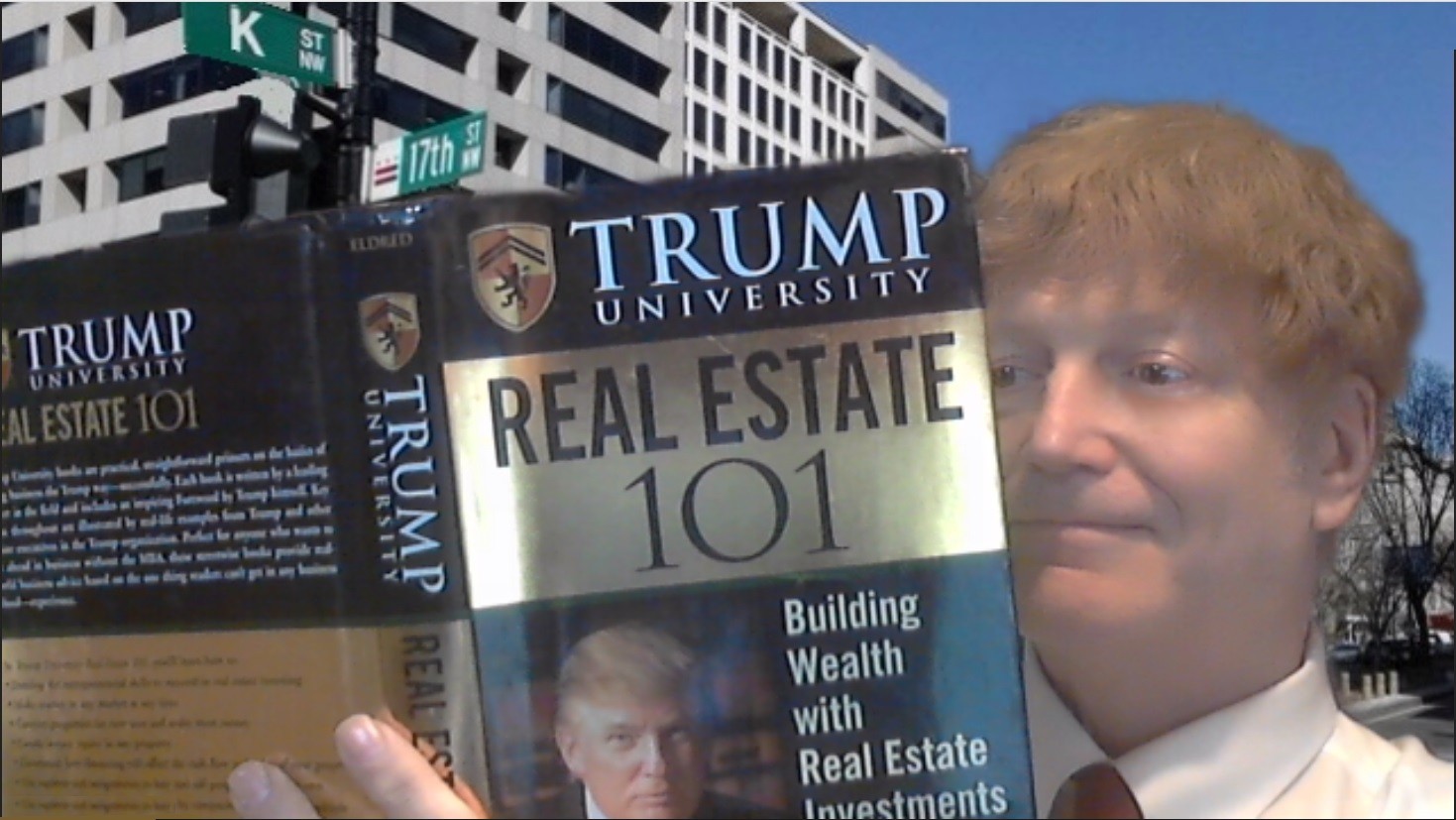 Owned by a graduate of Trump University
Trump Hotel quality at an affordable price
Musical Video of House Events since 2006
vimeo.com/465175918
Kalash
vimeo.com/465150782
Inspiring relatives - a Shaddock DNA tradition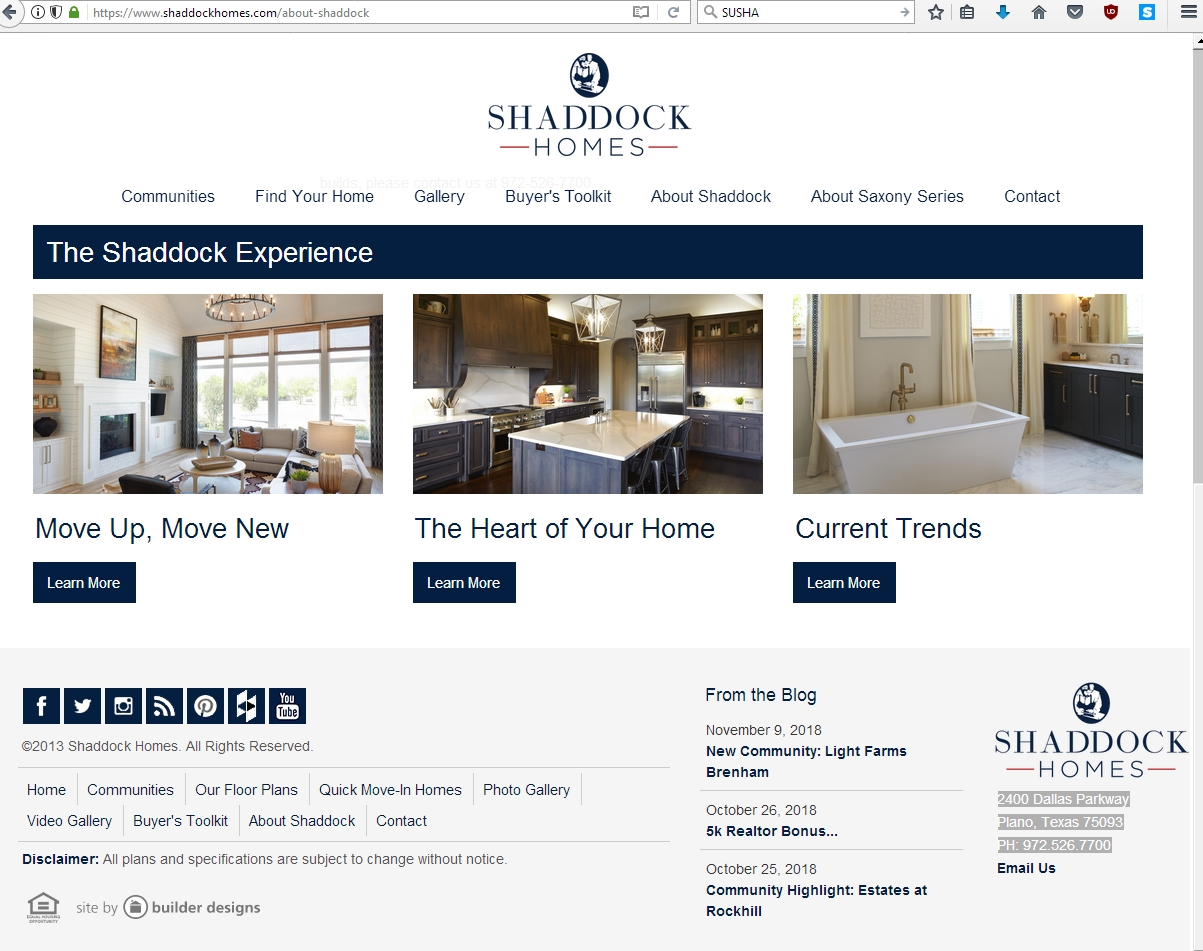 ShaddockHomes.com
1 Shaddock Street
Fairfield, Iowa 52556
Near the Brahmastan of the USA
near the population center of America