Brondell Swash 800 Bidet
Heated High Tech Toilet and Bath room Bidet
with Wireless Remote Control. Paperless. Green.
Improved Cleanliness, Health and Sanitation.
Wash with Warm Water. Warm Air Dry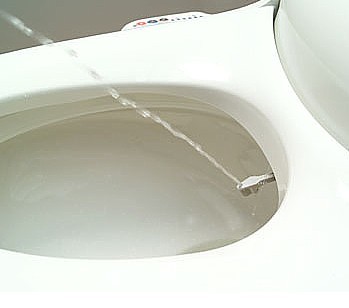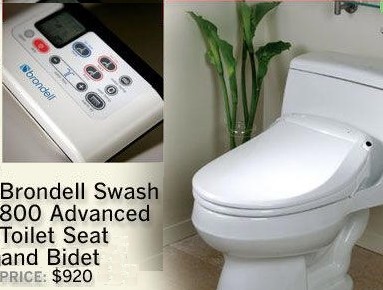 Wash up with water, not paper. Dry with warm air. Hands free.
Paper is still available for those who prefer the traditional technique.

Brondell.com/products/Swash800
Water pressure and temperature settings
Posterior and feminine warm-water washes
Contoured heated seat - adjustable
Wireless control panel
Warm air dryer
Gentle-closing seat and lid
Advanced Eco Mode powersave
Auto sensing nightlight
Three (3) year limited warranty
Go Green - literally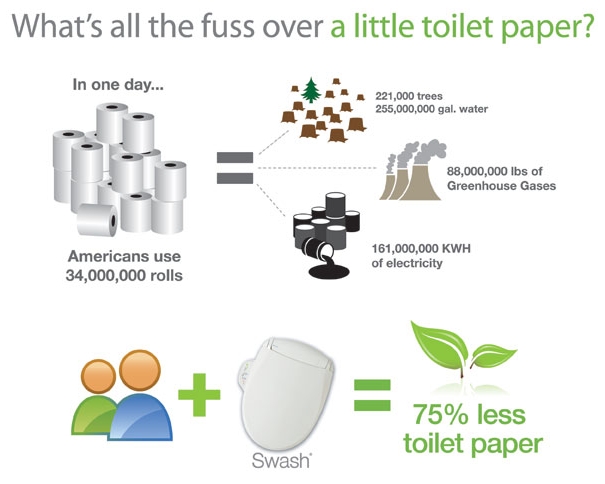 Feel cleaner. Save the environment.
Brondell Bidet Swash 800

Owners Manual PDF

Replace batteries yearly


Remote Control
Water temperature
Seat temperature
Water squirt front
Water squirt rear

1. Remove back plate
2. Unscrew battery cover
3. Replace AAA batteries
4. Press STOP 5 seconds
5. Press - for hour, + for minutes
6. Press STOP to finish clock set
Remote Control

1 Wash
2 Dry
3 Stop

Optional